Our Graduates
Equipped and empowered to have more options
A primary goal at Kradwell is to prepare students to succeed beyond their days here. For some, success means going on to a college or university. For others, a technical or specialty trade school may be the right choice. Others may decide to enter the work force or join the military. Whatever path they choose, we make sure they're ready with the tools, knowledge, and experience necessary to do well, wherever they go.
Life after Kradwell
In recent years, Kradwell School graduates have found success at places like the University of Wisconsin system, Milwaukee Area Technical College, Alverno College, VICI Beauty School, and many other respected educational institutions.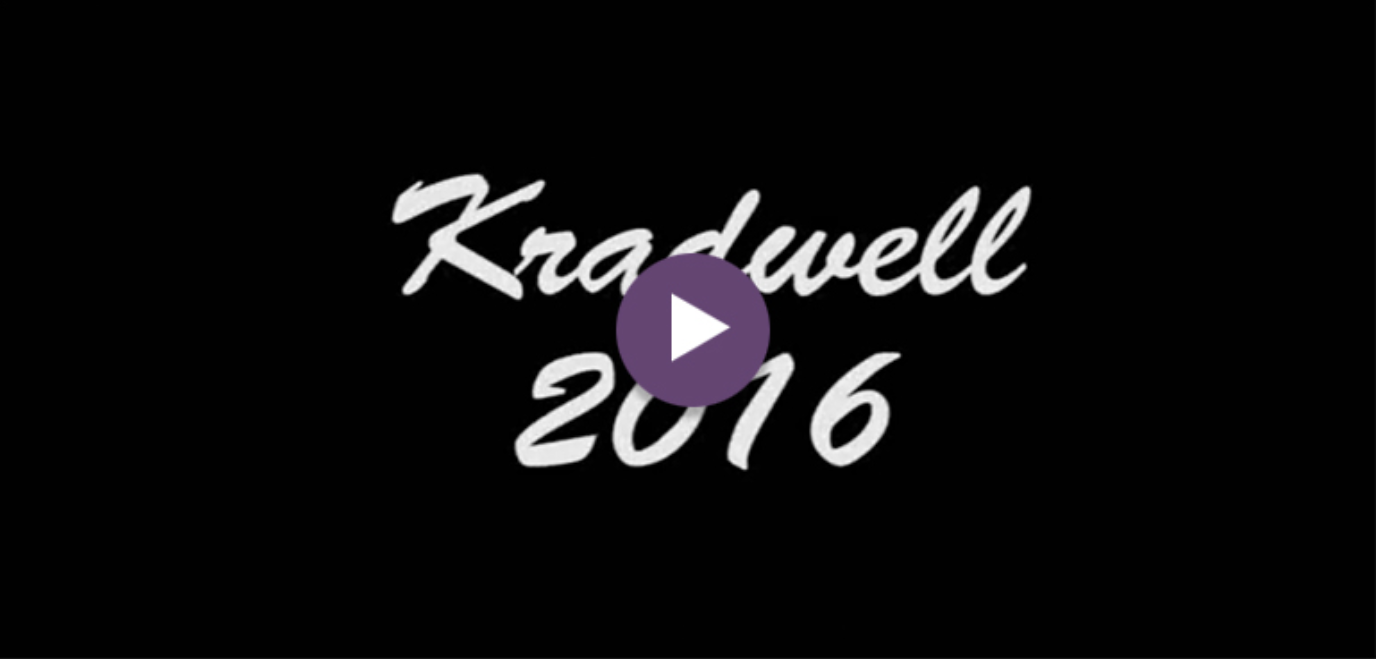 Rachel Green
Class Years: 94 – 95
Rachel, a former Kradwell student, is an elementary teacher and author of the book Mountain of Fear: Finding Peace After Sexual Abuse. As a survivor, she has seen and felt the devastating effects abuse can have on a child — effects that can continue into adulthood. Rachel loves teaching and working with children who are considered to be "at-risk." She is happily married and lives with her husband, two sons, and a black lab mix.
Anna Belke
Class Years: 13 – 16
Anna came to Kradwell because she was struggling with her transition to high school. She was diagnosed with anxiety, which made it difficult to fit into the traditional high school environment. The individual attention and personalized experience at Kradwell helped her gain confidence and re-establish herself as a great student. She had an excellent ACT score and is off to UW-Milwaukee for college.
Jesse Henkels
Class Years: 07 – 09
Jesse recently sent these grateful and encouraging words to the faculty and staff at Kradwell: "I wanted to give you guys a big warm thank you for all the encouragement y'all gave me to get through high school. After a few major changes and school changes, I officially graduated college last year with distinction and a part of Phi Theta Kappa Honor Society with my A.A.S. in Early Childhood Education!" Jesse is currently living in Dallas, Texas, working full-time as a nanny, and saving to buy a house.