Our Staff
The teachers and staff at Kradwell School are experienced and dedicated professionals, committed to building a learning environment that empowers and accepts every student for who they are. They enjoy working one-on-one with students, and truly embrace the differences that make each person special. Many have a long tenure with Kradwell, which speaks to their passion for educating, mentoring, and helping students rise up to reach their full potential.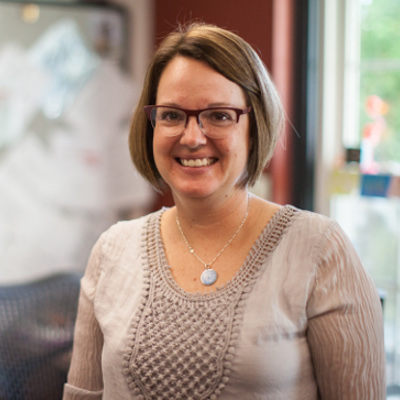 Mary Helen Schulte
Director/Principal
414-454-6599
mary.schulte@aah.org
Mary Helen joined the faculty in 2006 as a Special Education/Middle School Teacher. She was named Assistant Principal in January 2013 and has been Principal since 2015. She received her B.S. and M.S. in Special Education from the University of Wisconsin-Milwaukee.
I enjoy spending time with family and friends, playing games, and listening to good music.
Leslie Newman
Program Coordinator
414-454-6593
leslie.newman@aah.org
Leslie joined the faculty in 1996. She has her B.A. in History and a M.A. in Social Welfare from the University of Wisconsin-Milwaukee.
I enjoy walking my dog, spending time with my family and friends, and learning new things.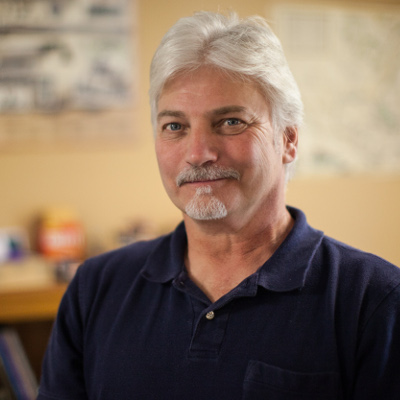 Jay Mallas
Social Studies and Physical Education Teacher
414-454-6598
jay.mallas@aah.org
Jay has taught at Kradwell since 1993. He has a B.S. in Secondary Education from University of Wisconsin-Milwaukee.
I enjoy traveling the US (especially to see historical sites). I am an avid viewer of baseball, hockey, and football, and still enjoy playing golf, bowling, and the occasional softball game.