Our Space
Kradwell provides a welcoming, friendly environment where students feel safe, comfortable, and inspired to learn and participate. Each classroom is unique to reflect the teacher's style, personality, and teaching approach.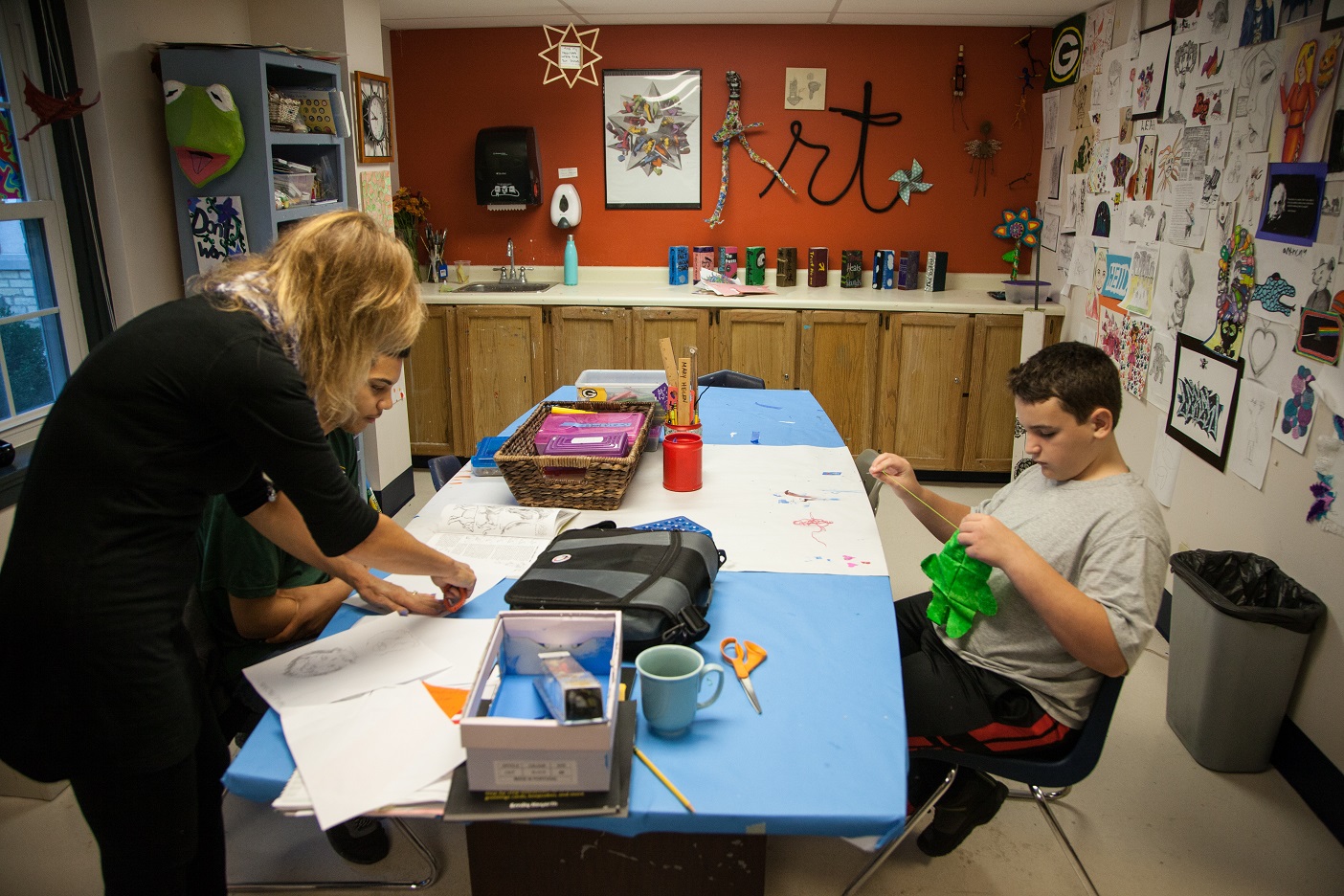 Art Room Creating artwork is just one way Kradwell students are encouraged to express themselves.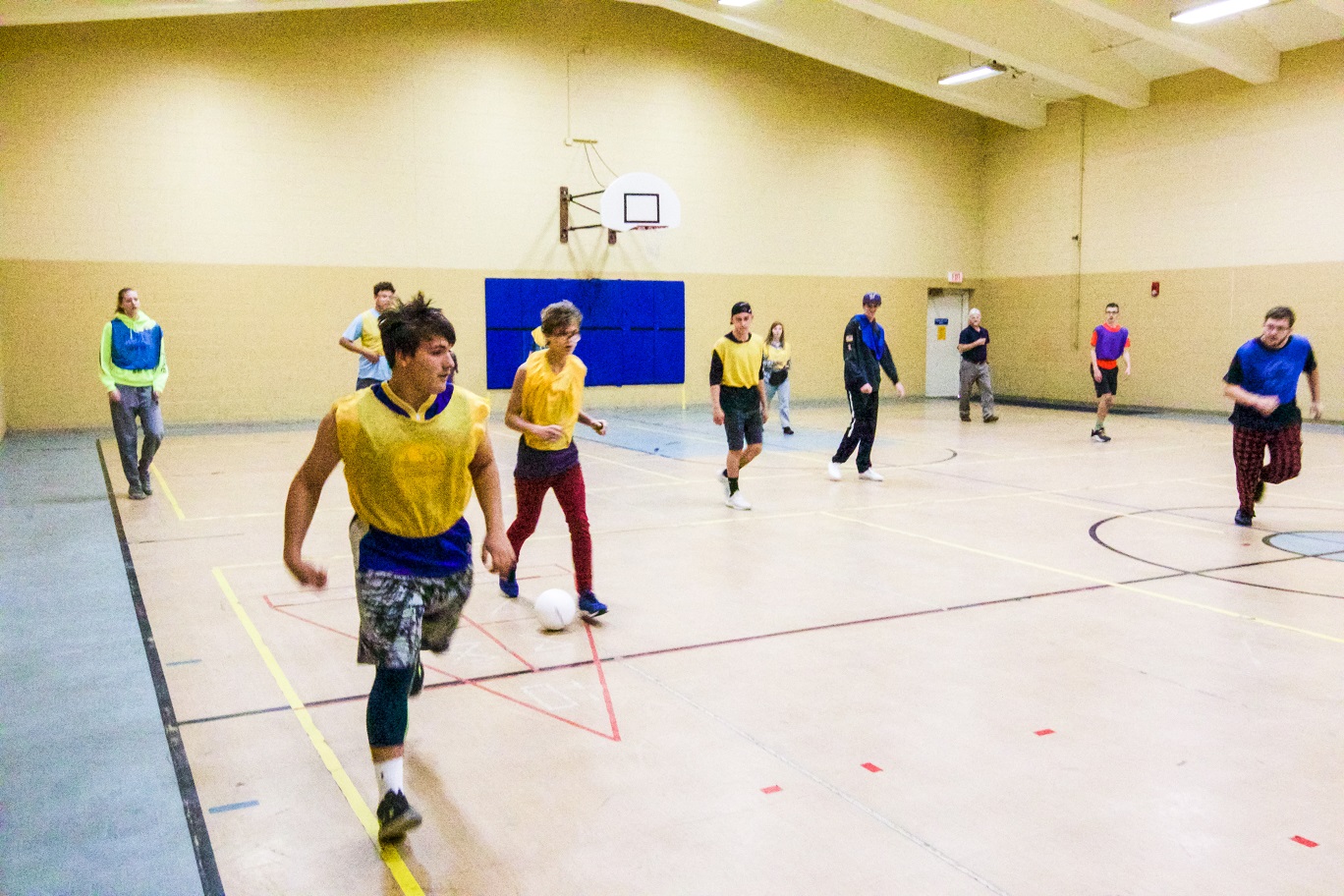 Gymnasium Healthy exercise is included as part of the Kradwell curriculum.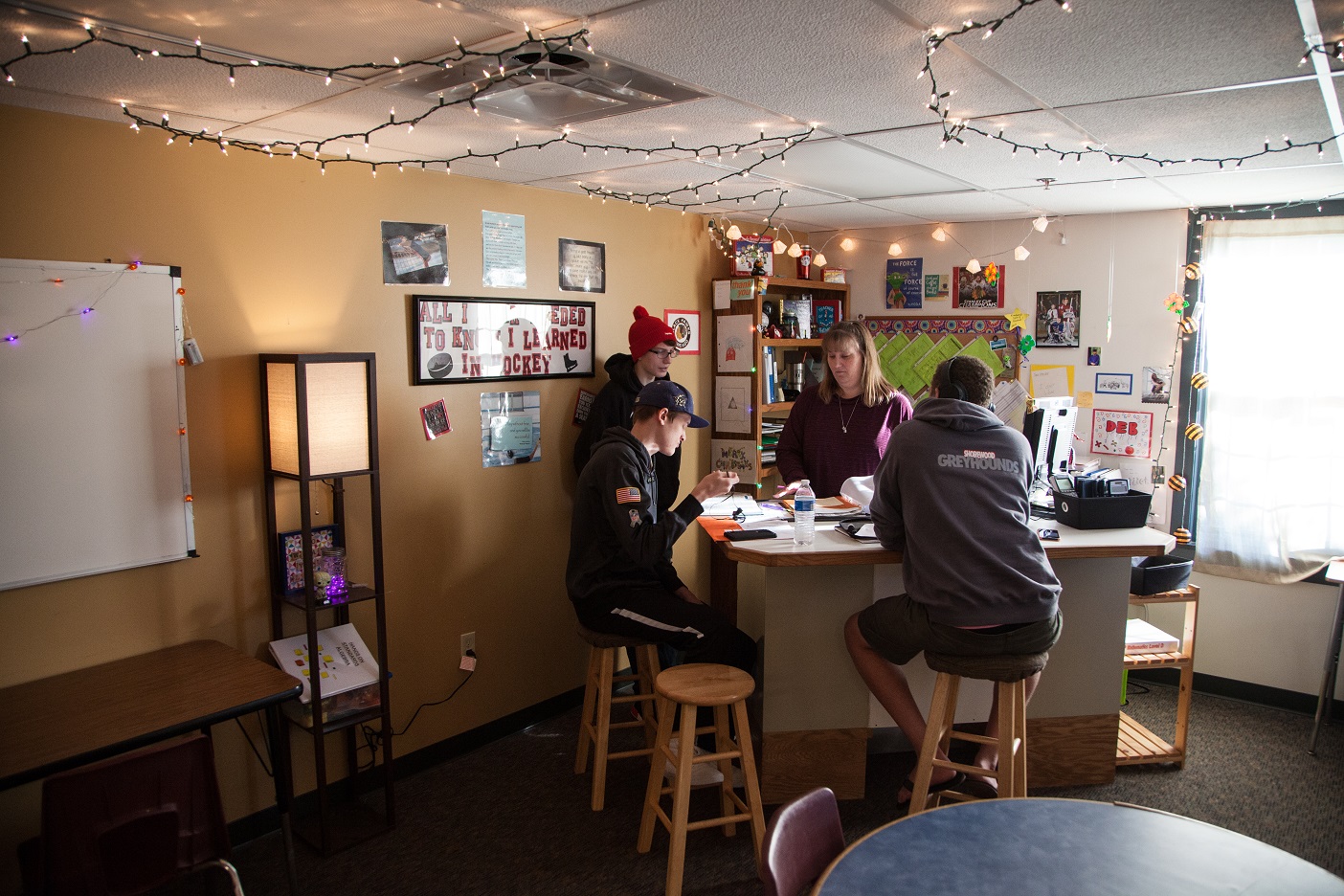 Math Class Each classroom reflects the personal style and educational approach of the teacher.